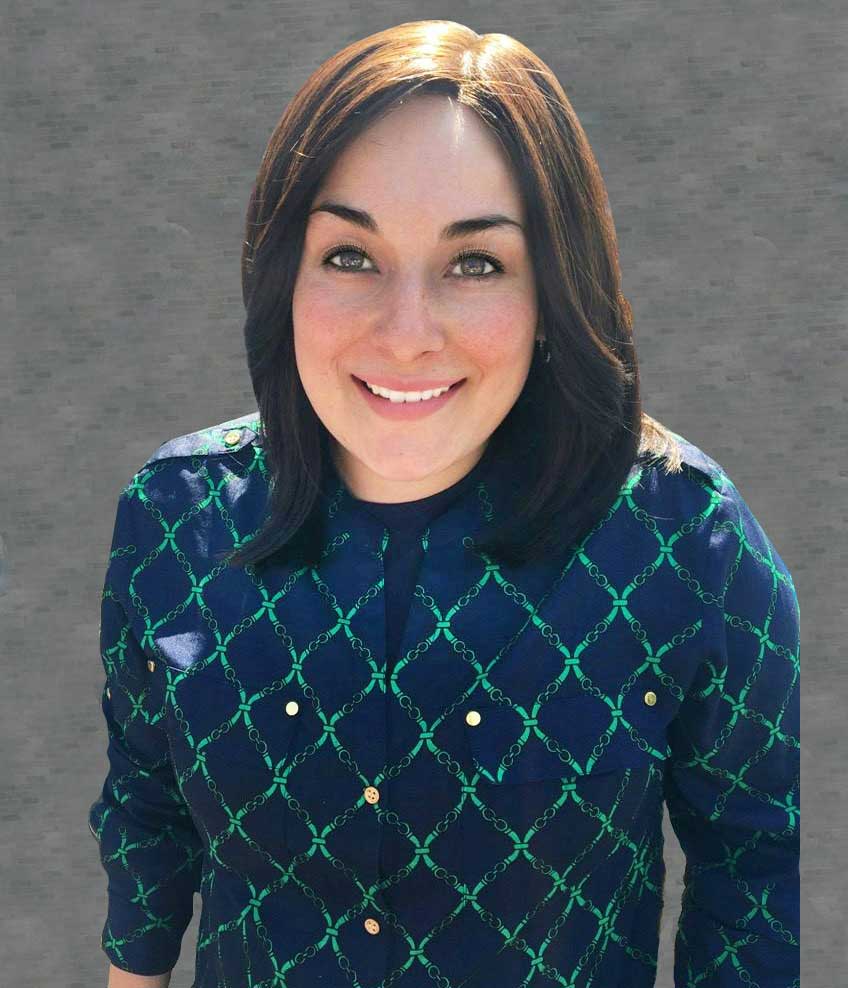 New York University Certificate in HR Management & Bachelors Degree in Sociology with a Triple Minor in Education, Psychology & Political Science
Villanova University Certificate in Human Resource Management
Lean Six Sigma Yellow Belt
Jennifer Sherby
My passion is to be a true partner enabling my clients to achieve the end results they desire while at the same time internalizing new skills to sustain and grow when our time together ends. I am a results oriented Human Resources professional who truly values working with those who are ready to make changes in themselves and their businesses to achieve their full potential in the roles/industries where they are subject matter experts.
Being a strategic thought partner, process builder, implementor and administrator when needed for each of my business clients is a true gift.
Over the last 20 years of working for some of the top financial, manufacturing, biotech start up, non-profit and law firms in the world I have touched every part of Human Resources on a deep level. Puting these skills at the fingertips of small and large businesses as well as individuals looking for a skilled collaborater with a proven track record of success is what drives me everyday.
My open and energetic personality is grounded by years of experience and education focused on Employee Relations, Recruitment and Selection, Performance Management, Strategic Influencing and Creation and Implementation of key initiatives to increase Company Efficiency, Productivity and Employee Moral.
Specialties
HR Compliance & Policies
Strategic Planning & Process Development
Coaching & Employee Relations
Training & Development
Recruiting
Benefits
Employee Handbook Creation & Updates
Interview Skills Coaching
Resume Writing, Job Search Strategy Creation, LinkedIn Profiles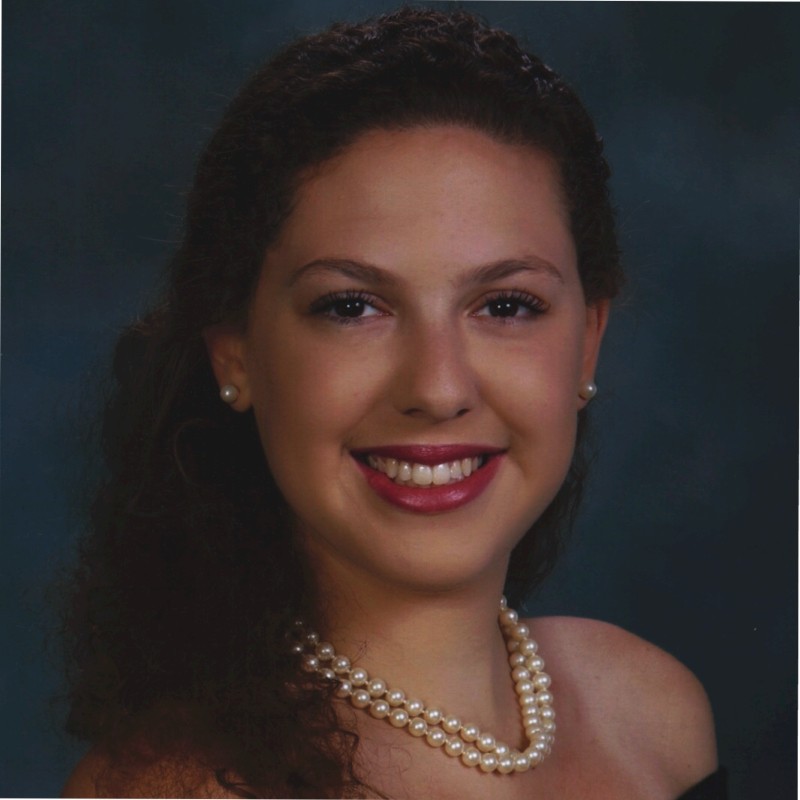 Naomi Surden
Naomi is an incredible intern dedicated to learning all that she can about marketing and Human Resource Management. She is a Senior at Penn State University in the Donald P. Bellisario College of Communications majoring in Broad Cast Journalism with a minor in English. After graduation in May 2022, she is looking forward to one day being able to inform the public on breaking local and worldwide news in front of the camera as a Broad Cast Journalist. She is detail oriented, efficient, responsible and a great team member! Her research skills are exceptional, and her social media savvy is a big asset to our team. Her professional and warm personality make her a pleasure to put in front of clients for our intake process.
Specialties
Social Media Marketing
Client Intake & Account Management
Research
Recruiting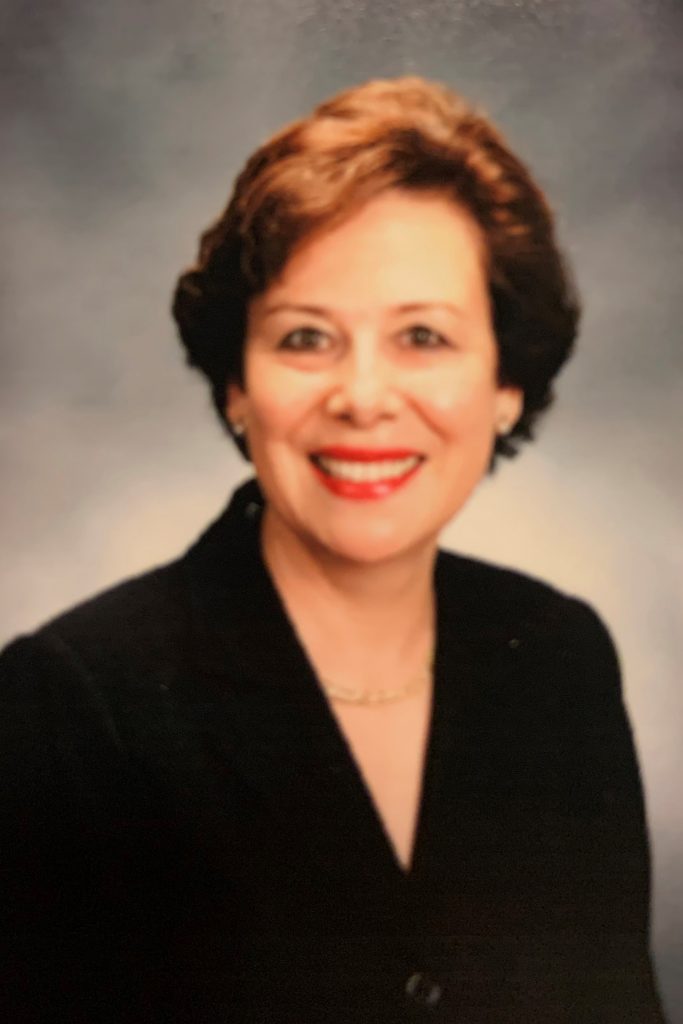 Alice DaSilva McManus
Alice is the heart of our team making sure all the operational aspects of the business run smoothly and accurately. She has over 20 years of experience as a paralegal and bilingual Spanish/English bookkeeper and administrative assistant.
Specialties
Account Management
Business Development
Book Keeping
Contract Negotiation
Customer Service
Administrative Support